Will Stratton
— Performing on Thursday, 08/24/2023 from 8 – 10 PM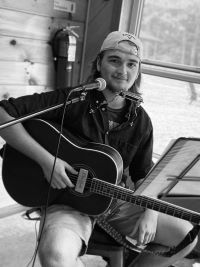 Steve Free – www.stevefree.com
— Performing on Friday, 08/25/2023 from 4 – 6 PM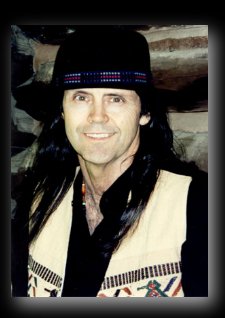 Steve Free is an internationally acclaimed award-winning singer/songwriter/recording artist. The winner of numerous Music Industry Awards including 9 ASCAP AWARDS, a Platinum Record and a GRAMMY nomination he has charted over 30 songs on the National & International, Americana, Country & Billboard Charts, including 15 #1 songs, while remaining one of Music's Top Folk Artist both in the U.S and in Europe.
Rebel Sound Club – https://www.facebook.com/RebelSoundClub
— Performing on Friday, 08/25/2023 from 8 PM to Midnight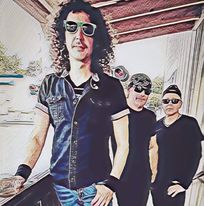 Premier country/rock/pop entertainment act. High-energy cover performances of the most popular hits.
New Vision Gospel Group
— Performing on Saturday, 08/26/2023 at 1 PM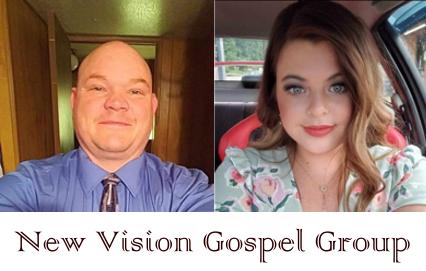 Just For Show –
— Performing on Saturday, 08/26/2023 at 5:30 PM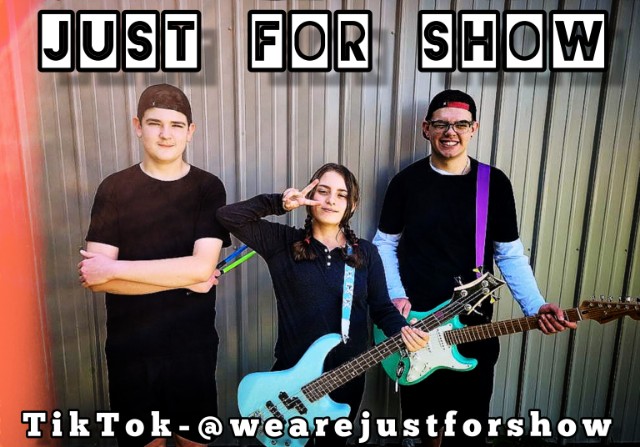 Shuffle – Shuffle (shuffle-sound.com)
— Performing on Saturday, 08/26/2023 from 8 PM – Midnight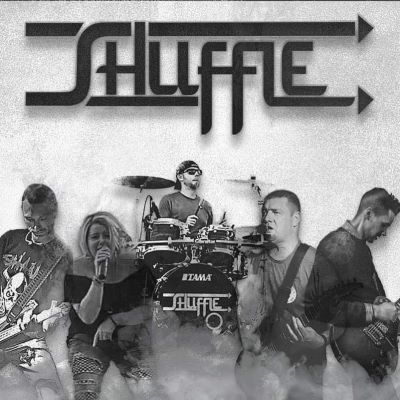 Shuffle started out one night while watching another band and realizing we had all the pieces to start our own band. Our first gig was a basement party for our family and friends with a whopping 8 songs. Our first bar gig which was only 2 hours happened a few weeks later at Brookies in 2017.
Our band philosophy is if you don't like the current song that we are playing, keep drinking , just wait a minute and chances are we'll play something that you like. Our band name comes from shuffling station to station trying to find that right song on the radio. Our music passion comes from all genres of music. We each bring a little bit of something different to the table. Anything from rock to country to rap, and everything in between.
2022 Past Entertainment
Michael Cage – www.alteredrocks.com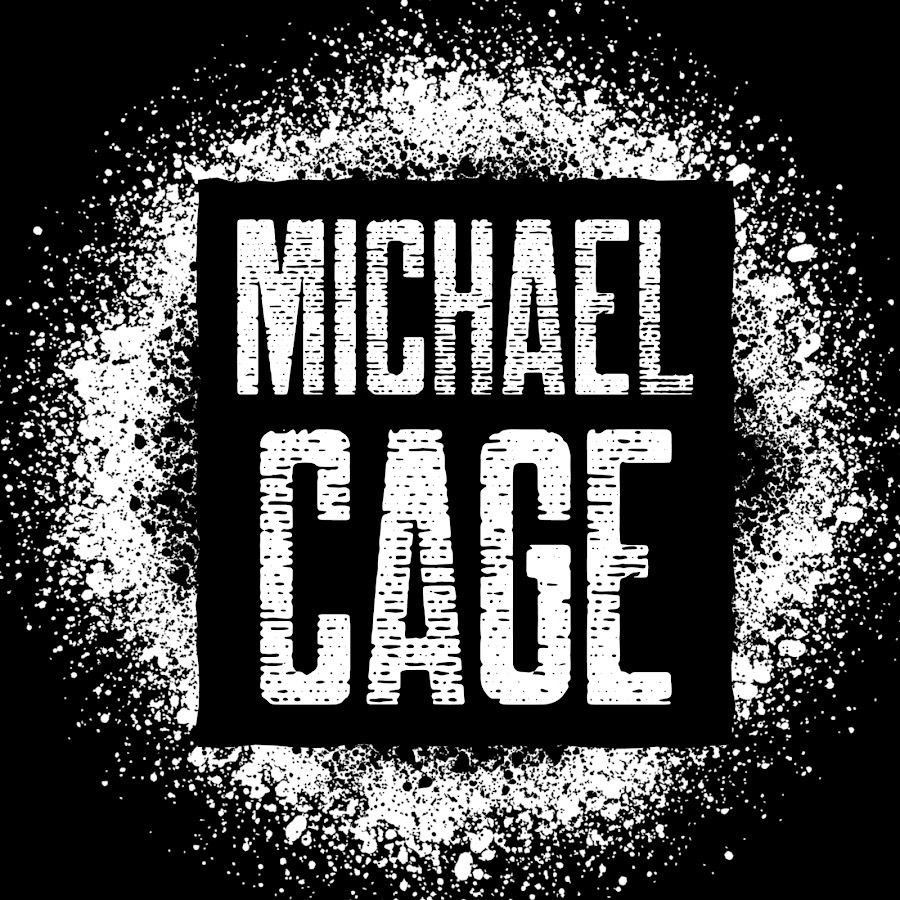 Michael Cage is an American singer songwriter/actor most known as the front vocalist of the national hard rock band Altered based out of Cincinnati Ohio. CAGE has toured all over the United States, been nominated for multiple music awards over the years most notable song played on radio stations across the nation. Now retired for the most part you can catch him playing a show here or there in the trial-state area.
Kenny Welch Band – Kenny Welch Band | Facebook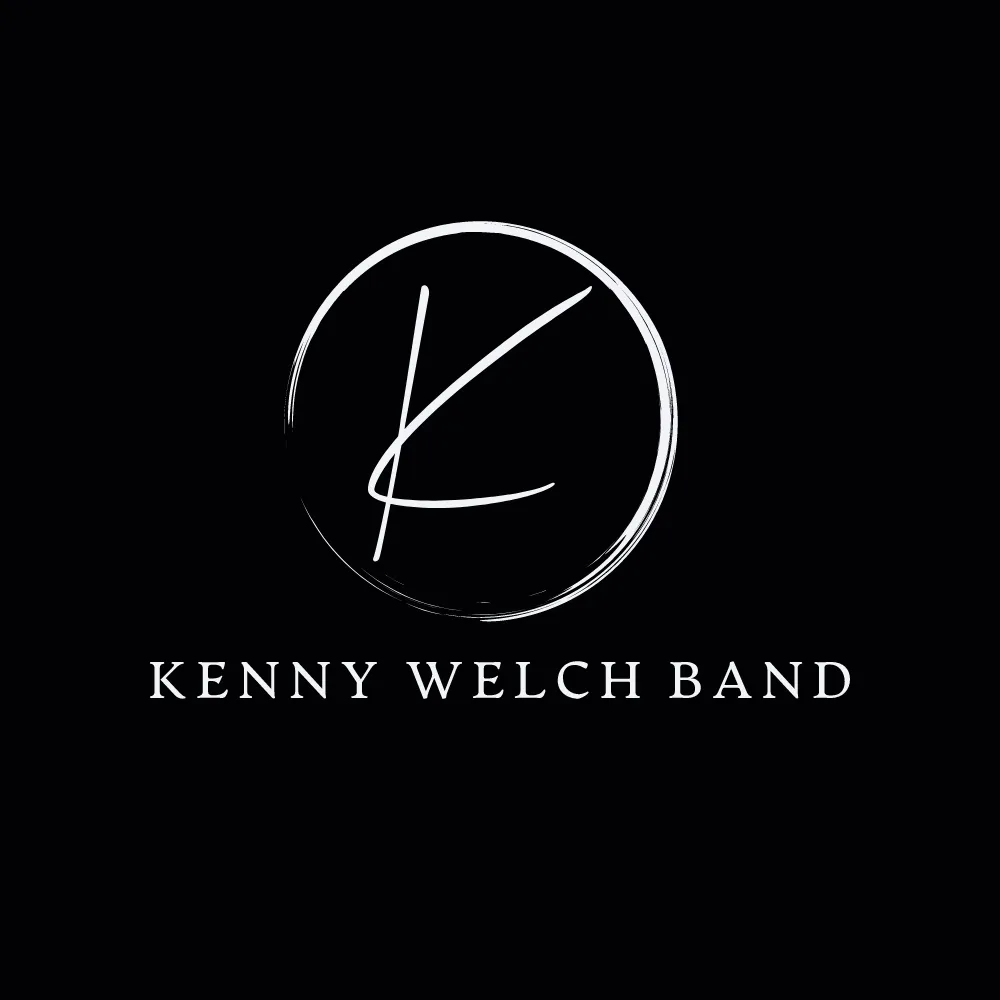 Kenny Welch is a must-see entertainer, with a following that exceeds all expectations for a country music performer from Cincinnati, Ohio. He might be a small-town fame but his powerful voice and captivating energy exceeds all others.
Kenny has opened for a number of national country acts including: Jason Aldean at Great American Ballpark in 2014, and in July of 2015 opened for Luke Bryan at Great American Ball Park.
Country Thunder – https://countrythundermusic.com/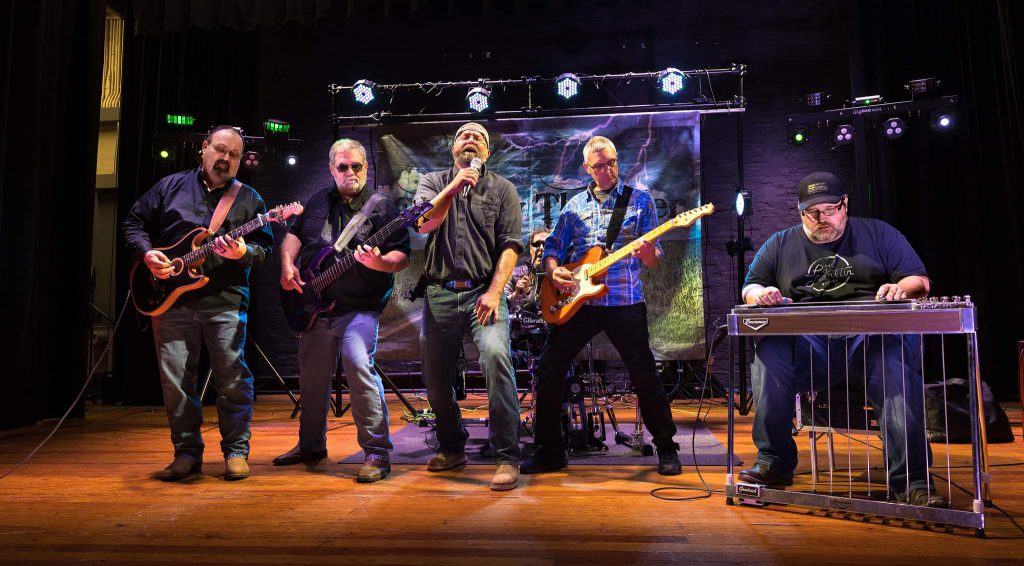 Country Thunder originated in Brown County, Ohio, with the goal of becoming the best band in Southern Ohio. Lead guitarist, Danny Rolph, and country legend and lead vocalist, Bill Bell, got together to get the ball rolling. Chris Miller was brought on later to hold down the low end on bass. James Morris is now rockin' the pedal steel, Randy Garrett helps hold the rhythm, and Tony Johnson brings a massive amount of Thunder on the drums! We are all seasoned musicians doing what we love. We play the best music of Country and Rock.